Fire departments will be increasingly networked in the future. We already offer vehicles that can be operated by radio and communicate with each other. Control centers coordinate emergency vehicles via the Internet. Components such as fire detectors or drones are integrated into a network that supports fire departments in fighting fires. In addition, digital tools help with maintaining entire vehicle fleets and the preparation and follow-up of operations. In the future, we will offer our customers additional digital solutions so that they can have all the information they need and can thus provide targeted support for effective firefighting.

We connect the fire department with the future.
Connected with the future
Video and foreword from our CEO
The fully connected 'Revolutionary Technology' is a milestone in the history of our company.«
Order backlog
(as of Dec 31 in Mio €)
Rosenbauer Annual Report 2020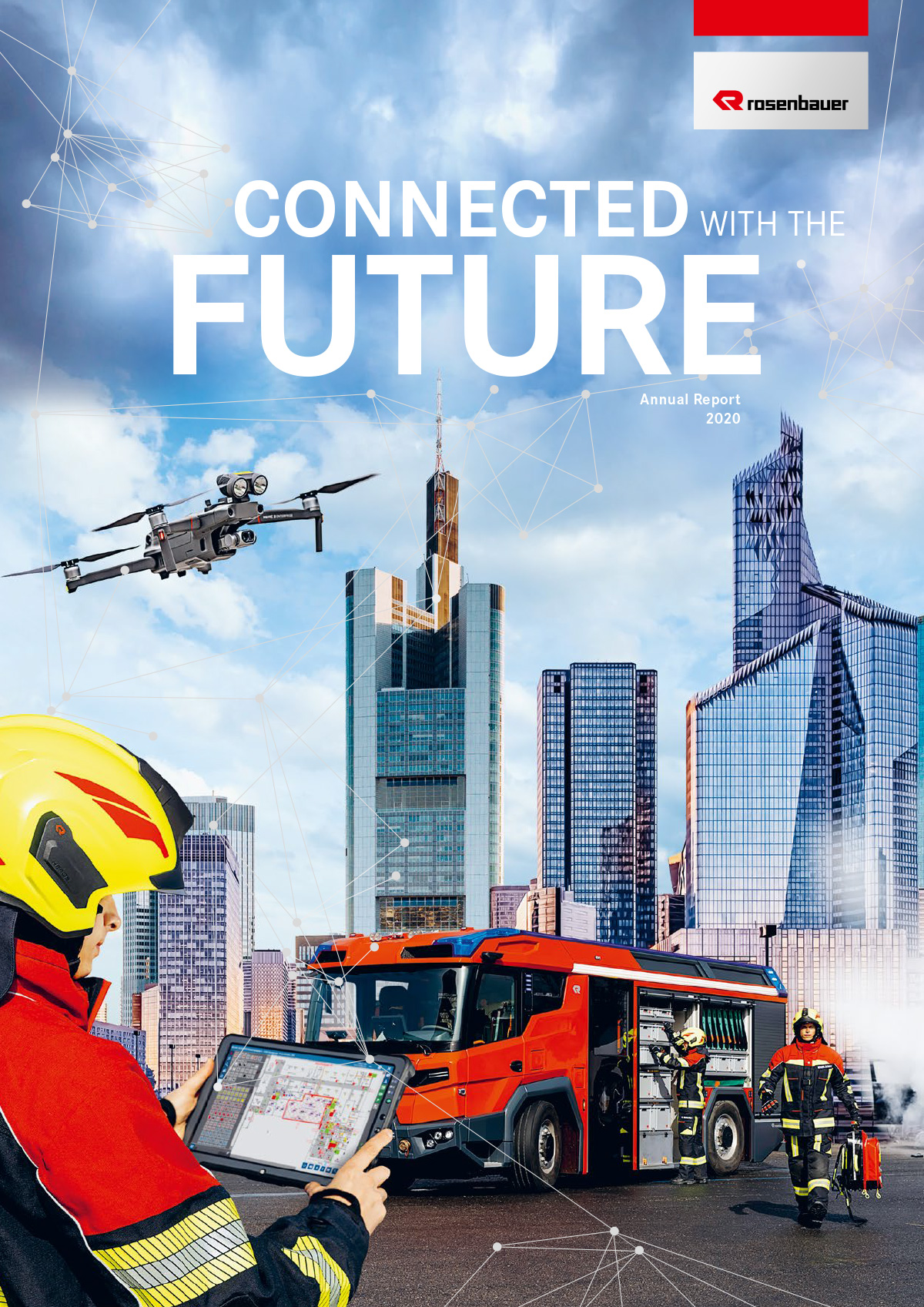 Download the complete annual report as PDF here.
Load selected chapters
Download selected chapters of the current annual report as PDF files.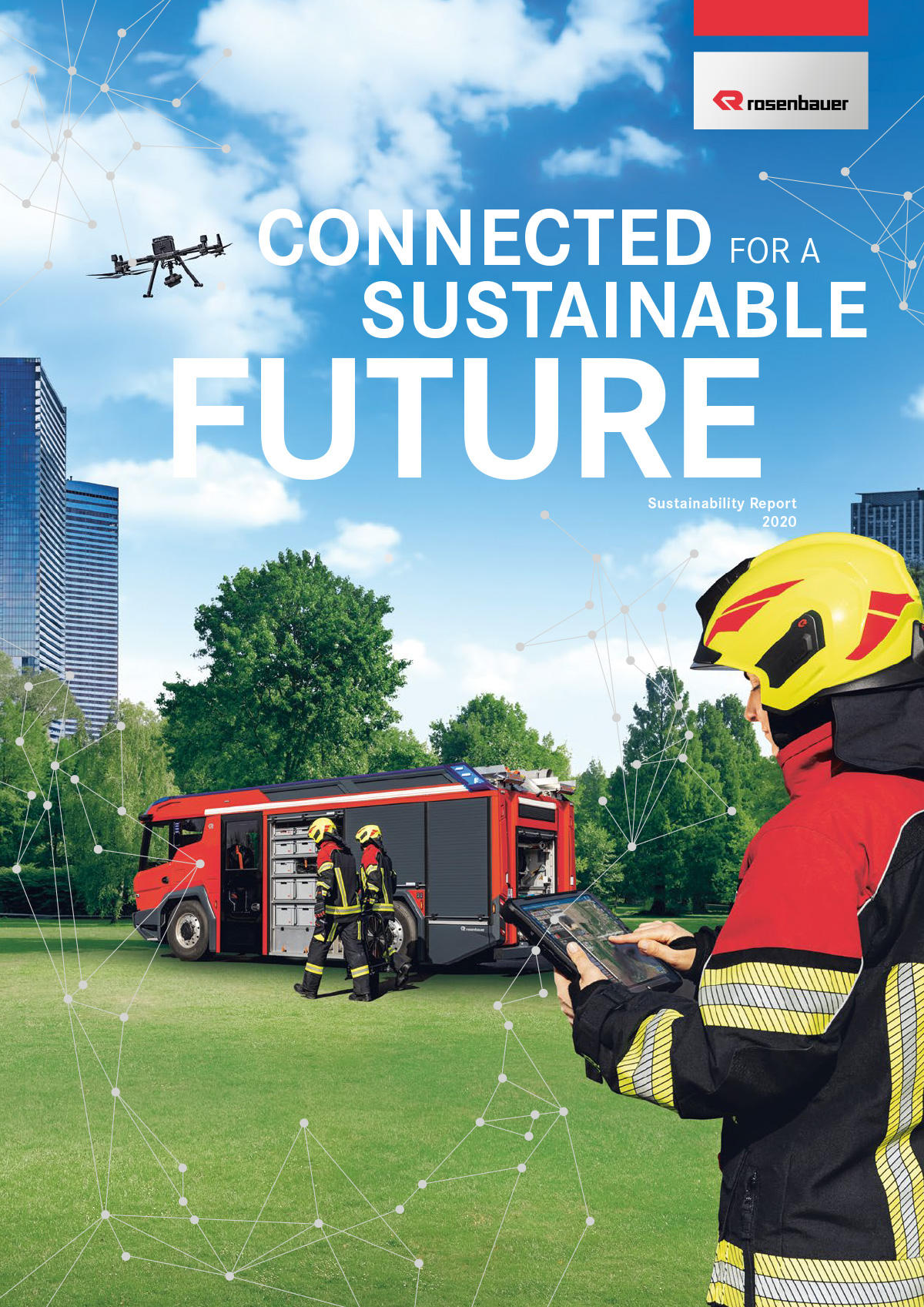 Download the sustainability report as PDF here.