Everything
for this
moment
We want to offer our customers the best solutions for every deployment. That is why we always keep an eye on the overall picture and consider processes in context. We use this level of understanding to constantly develop our solutions – and thereby specifically fill the gaps that others in our field of expertise have yet to address properly. This makes us not only a driver of innovation on the market, but also a reliable expert at the side of our customers.
This is because we want everything to be truly perfect for when the moment comes.
▸ Everything for this moment
Ready for that critical moment

The teams ensure they are always ready for operation by maintaining their devices.

go to the article


Emergency Training

The teams prepare for deployment as best as they can, both physically and mentally.

go to the article


Next-Level CFT: First Customers

One of the largest development projects in the company's history is gathering speed.

go to the article

▸ Podcast and foreword from the CEO
"Digitalization is set to change fire services – and this will require new solutions."
Read the CEO's foreword here.
Order backlog
(as of Dec 31)
All key figures of the past years at a glance
▸ Rosenbauer Annual Report 2019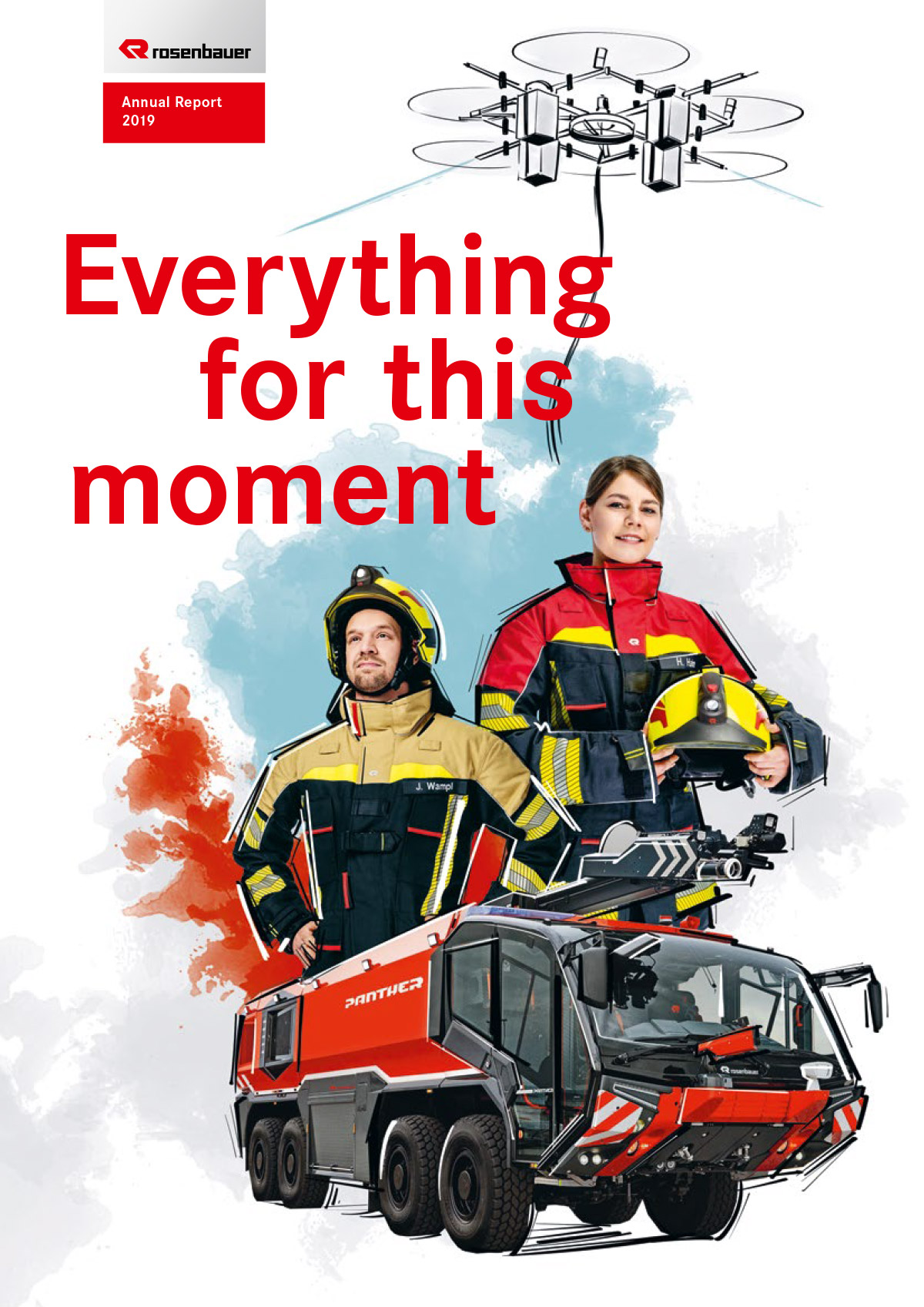 Download the complete annual report as PDF here.
Load selected chapters
Download selected chapters of the current annual report as PDF files.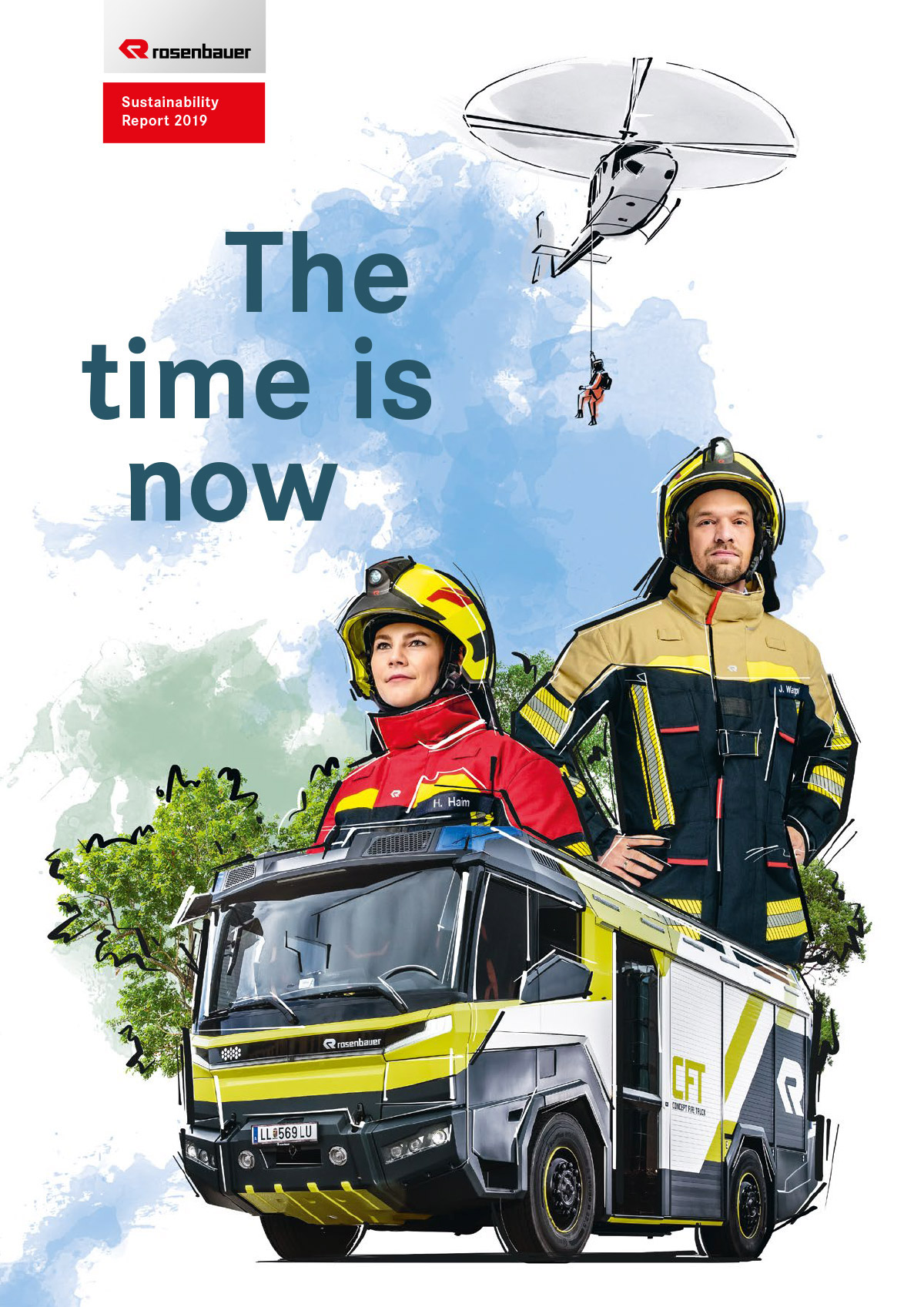 Download the sustainability report as PDF here.