Since Rosenbauer's founding, the company has been one of the most innovative in the firefighting industry. The family-run company greatly values stable development and responsible business. The key here is the company's employees, who confidently lead the way with their knowledge and ideas and work in partnership with customers. Rosenbauer relies on this pioneering spirit and collaboration among employees. In this way, Rosenbauer creates links between employees, customers, and partners for a sustainable future.
Foreword from the Executive Board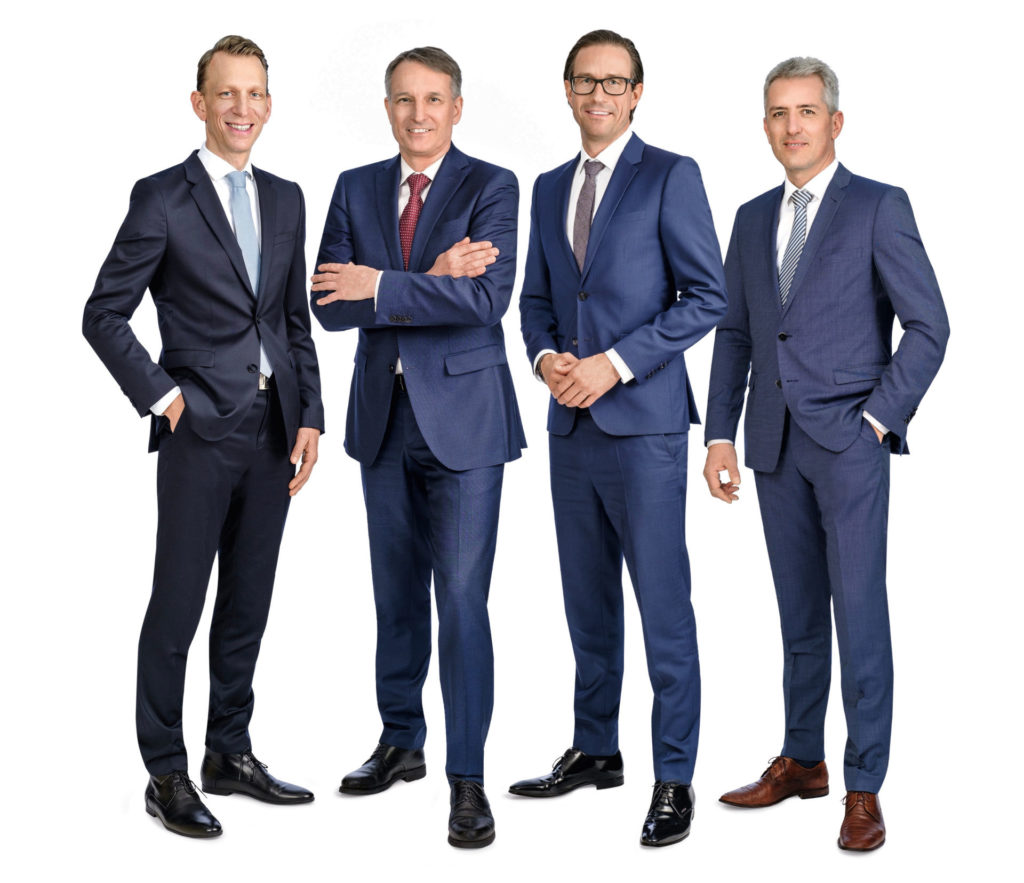 From left: Sebastian Wolf (CFO), Dieter Siegel (CEO), Daniel Tomaschko (CTO), Andreas Zeller (CSO)
We want to change the world of firefighting for the long term. We are committed to this with our corporate strategy."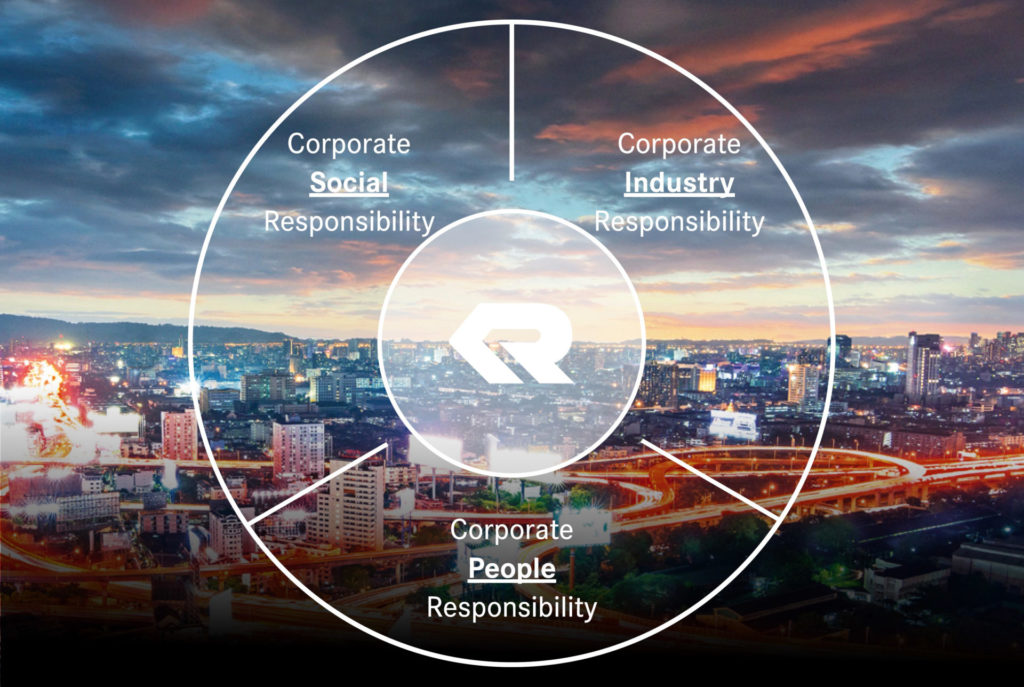 Rosenbauer

sustainability strategy
2030
Last year, we scrutinized and refined our corporate and sustainability strategy.
Key sustainability figures
Employees
(as of 31.12.2021)
Worksplace accidents per 1 million working hours
(as of 31.12.2021)
Share of total energy usage supplied by green electricity
(as of 31.12.2021)