Since Rosenbauer's founding, the company has been one of the most innovative in the firefighting industry. The family-run company greatly values stable development and responsible business. The key here is the company's employees, who confidently lead the way with their knowledge and ideas and work in partnership with customers. Rosenbauer relies on this pioneering spirit and collaboration among its 4,078 employees. That's why Rosenbauer is already taking responsibility for electric firefighting today.
Foreword from the Executive Board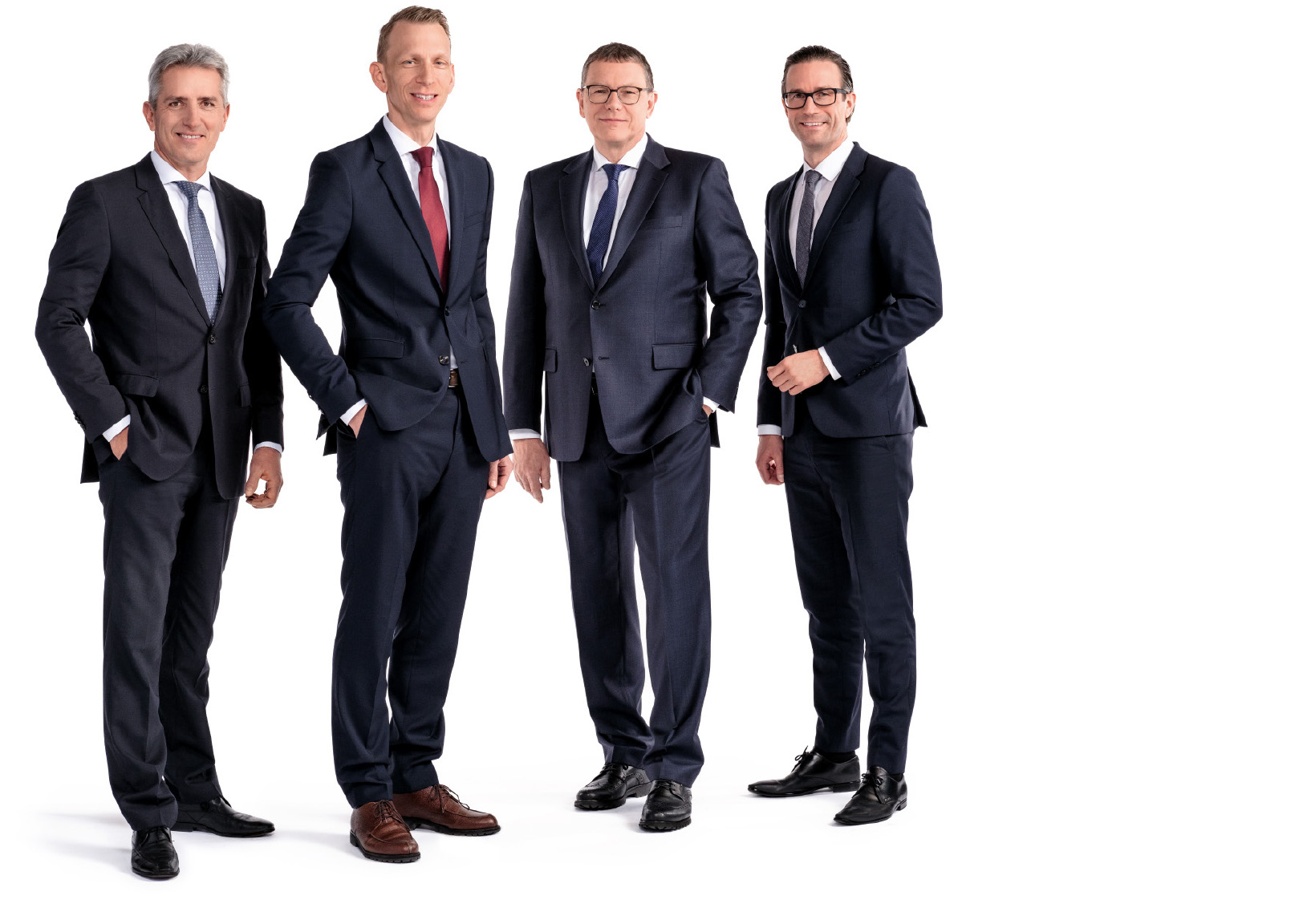 From left: Andreas Zeller, Sebastian Wolf, Markus Richter, Daniel Tomaschko
As an innovation leader in the firefighting industry, it is natural for us to take responsibility and contribute to a climate-friendly economy.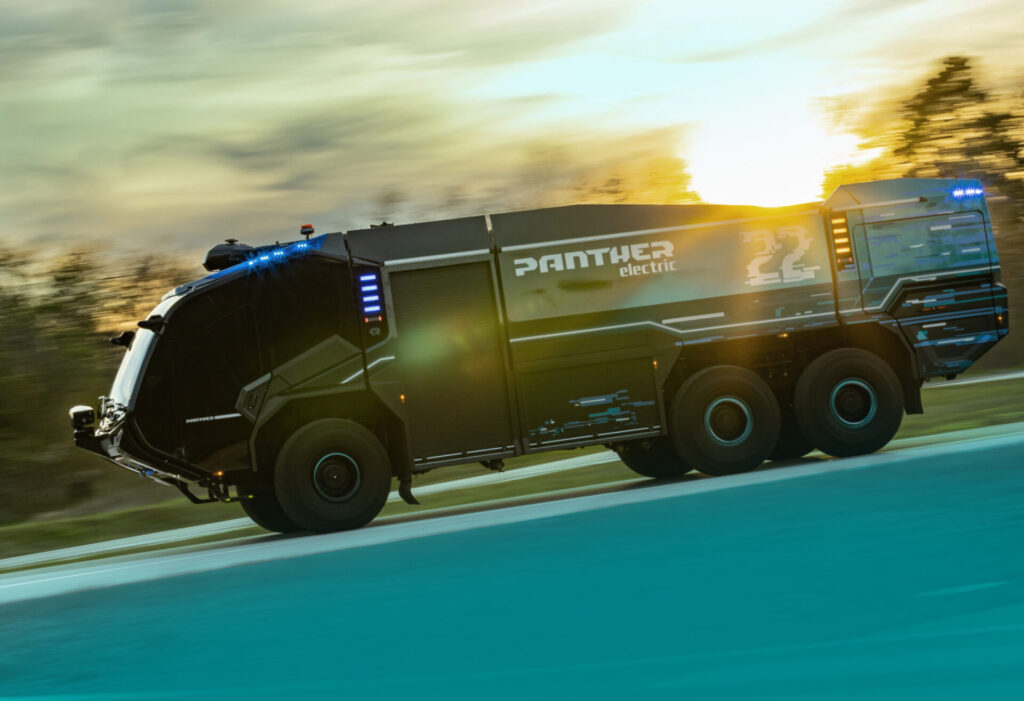 Rosenbauer Climate Strategy
Last year, we added a climate strategy to our corporate and sustainability strategy.
Key Sustainability Figures
Employees
(as of 31.12.2022)
Worksplace accidents per 1 million working hours (as of 31.12.2022)
Share of total energy usage supplied by green electricity
(as of 31.12.2022)